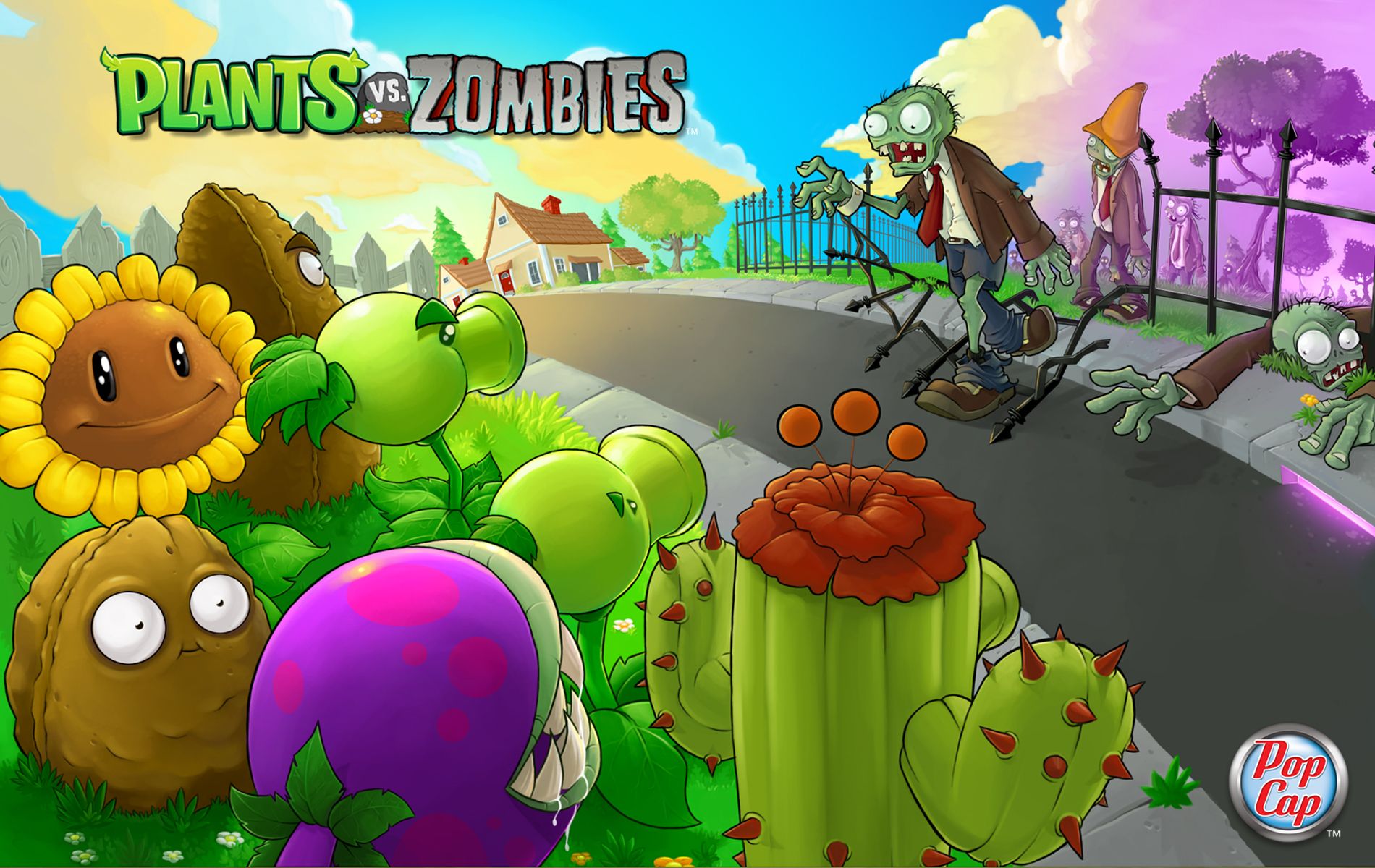 PvZ Clone
A downloadable game for Windows
A clone of Plants Vs. Zombies Adventure 1-9.

The homeowners (you!) are given the chance to use a variety of plants to prevent waves of brain-eating zombies from entering their house. Variety of plants require different amounts of sunlight to be planted, facing against different hordes of zombies.
Tips:
Sunflowers produce sun.
Peashooters shoot peas that damages zombies.
Potato mines set up a mine that rises in a short period of time and explodes a zombie.
Cherry bomb explodes zombies in a radius.
Ice peashooter slows down zombies and damages them.
Wallnuts has high amounts of health.
Lawnmowers is a last resort that mows down all the zombies in one lane. The game menu's UI only has Adventure button, options button, help button, and the quit button working.
Controls:
Escape to go to menu
R to restart

Left Mouse to interact with game interface
Thank you and have fun!
Install instructions
1. Download the zip file.
2. Unzip the folder.
3. Launch the PvZ.exe file after the unzipping.
4. Enjoy!